Cenviro Recycling & Recovery
Over the last two decades, our expertise in recycling and recovery activities has progressively advanced and expanded as we evolved into a resource management business, in tandem with our tagline of "Reimagining Resources". Our emphasis on research, development and cutting-edge technology has allowed us to offer our customers added value in our recycling solutions, by going one step further to reintroduce valuable materials back into the circular economy on top of conserving natural resources, saving energy and reducing CO2 emissions.

CRR has the license to recover 13 Scheduled Waste Codes, with full recovery of spent oil and solvent as well as partial recovery of e-waste and specific waste (i.e. e-waste, paper insulated lead cable ("PILC") and transformer units). Our 100% recycled copper, mild steel, silicone steel, aluminum and other such materials are processed in environmentally responsible manners with assured quality for the resale of finished products.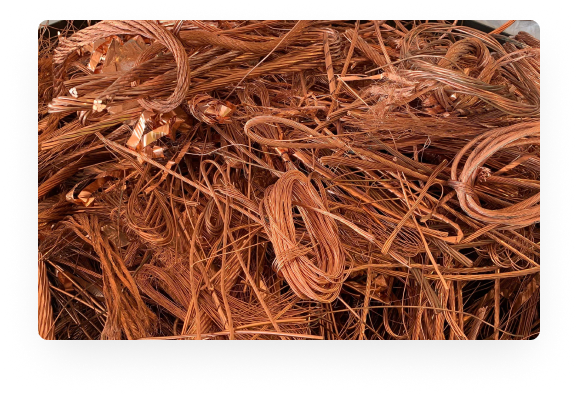 Industry-leading Waste Resource
Recovery Solutions
In the face of a world suffering from climate change, increasingly scarce natural resources and continued environmental degradation from over-consumption, Cenviro defyingly envisions opportunities and solutions through the harnessing and reimagining of waste into resources. All our reliable, end-to-end scheduled waste recycling and recovery services embrace the circular economy concept and work together towards a circular value chain, sustainable growth and transformation.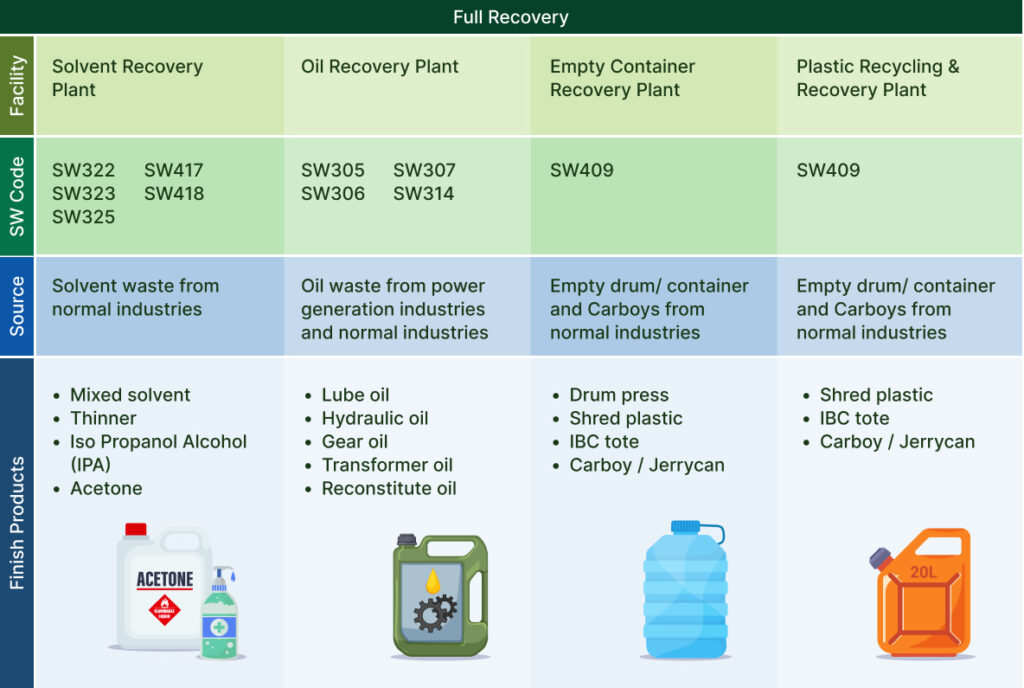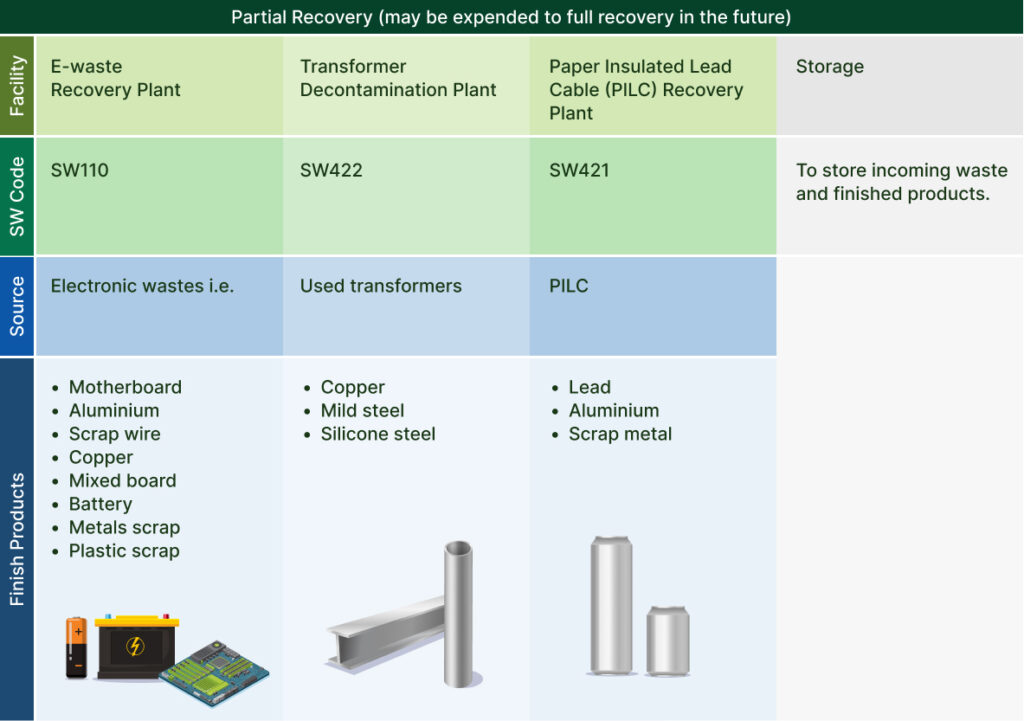 Our 25 years of experience and wide range of business waste facilities are only 2 of the many reasons as to why we're perfect for the job. With the help of our exceptional team and cutting-edge technology, we are able to tailor specific treatment and recycling methods that are best suited to your waste requirements, all while complying with proper legal and environmental regulations. Rest assured, your waste is safe in our experienced hands.