Scheduled Waste Management
The Kualiti Alam Waste Management Centre (WMC) in Negeri Sembilan stands as the only integrated hazardous waste management centre in Malaysia. The WMC has been faithfully serving the environment for more than 20 years, holding the license to handle 76 categories of 77 scheduled wastes listed under the Environmental Quality (Scheduled Wastes) Regulations 2005.
Kualiti Alam offers a comprehensive range of waste management services ranging from analysis, treatment, recycling, recovery, logistics to final disposal of scheduled waste. With a strong emphasis on innovation and technological development, we are driven by dedication and commitment towards the industry, environment and community. Our efforts and excellence have been recognized with esteemed certifications, including ISO 9001:2015, ISO 14001:2015, and ISO 45001:2018. 
Our facilities consist of an Incineration Plant, Solidification Plant, Physical & Chemical Treatment Plant, Secured Landfill and Clinical Waste Treatment Centre. These facilities, which are designed and maintained under stringent international standards, have the capacity to store, treat and dispose of more than 100,000 tonnes of all classes of hazardous wastes per annum.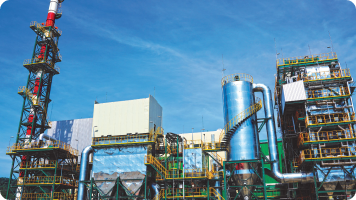 Scheduled Waste to Energy
The Incineration Plant for scheduled waste is built to cater to all organic waste that requires thermal treatment.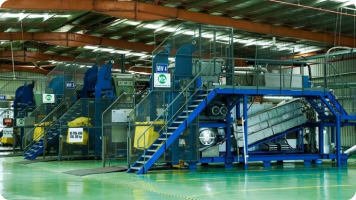 Clinical Waste Treatment Centre
Kualiti Alam offers the most innovative technology in medical waste disposal, AMS-serial 250-Ecosteryl.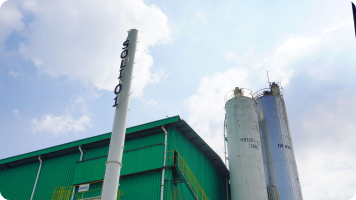 Stabilisation and solidification aim to immobilise the toxic constituents of hazardous.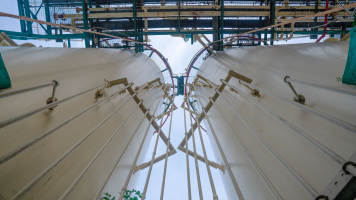 Physical & Chemical Treatment Plant
Physical & Chemical Treatment Plant (PCT) is capable of handling all types of inorganic liquid.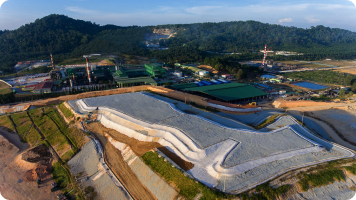 The Vertical Secured Landfill Project was born and construction commenced in March 2015.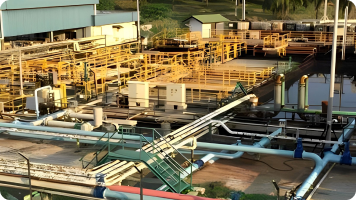 Effluent Treatment Plant (ETP)
ETP is built to treat contaminated surface runoff from the operation area and effluent from the scheduled waste treatment process.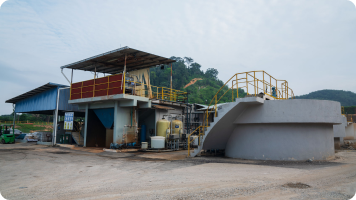 Leachate Treatment Plant (LTP)
LTP has a treatment capacity of 400m3/day and runs more complex process than ETP plant.
With the adoption of a cradle-to-cradle concept, Cenviro offers one-stop solution services with the state-of-the-art facilities to meet stringent international and local standards.
Schedule Waste Management
Click to Watch
See how it works
Customers Registration/
Scheduled Instructional Video
Click to Watch
See how it works
Our team of experts will get back to you shortly with a quotation and a plan.