Our Approach & Commitments

At CENVIRO, we render waste and harmful chemicals safe through innovative circularization and reimagining of resources whilst reducing carbon to alleviate climate change and its impact on communities.
In tandem with our keen focus on the environment, we are also fulfilling our commitment towards continuously improving our employee value proposition, uncompromising safety mindset, and our compliance to license to operate.
Tan Sri Dr Azmil Khalili Dato' Khalid


Chairman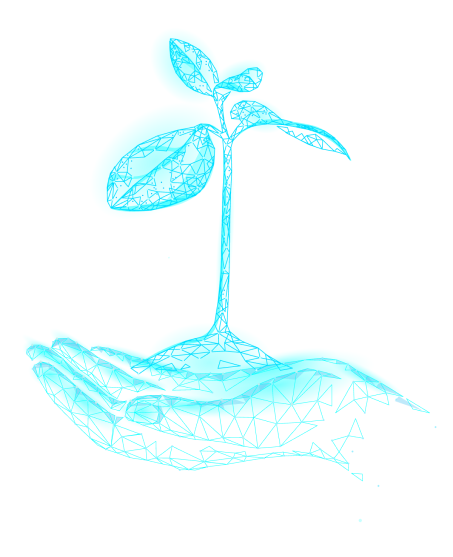 Our Sustainability Pillars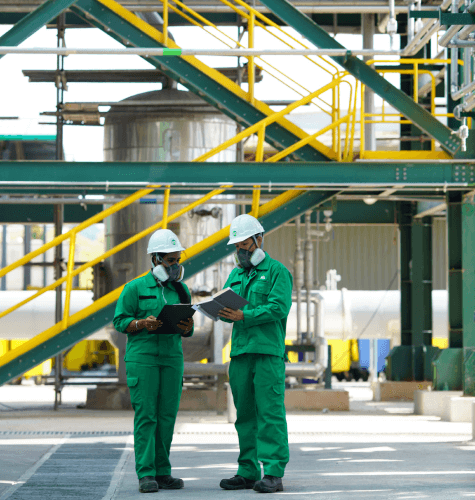 Our No.1 Priority which we will never compromise. We protect our staff, contractors and community where we operate.
Maintaining workplace health and safety
Preserving Health, Safety, and Wellbeing of staff
Ensuring the Health and Safey of the surrounding community
Monitoring of Noise to the Surrounding Community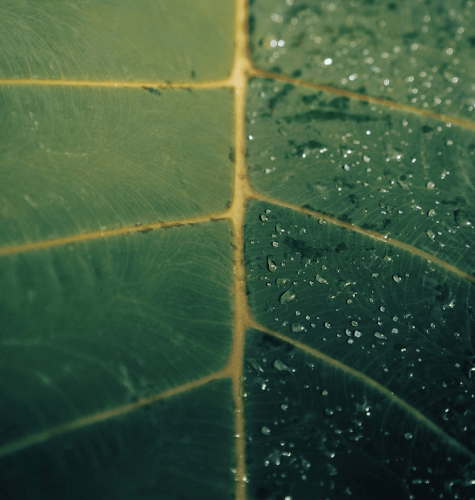 We strive to offer holistic solutions to our customers and stakeholders along with service excellence
Operational efficiency
Waste Treated
Achieving customer satisfaction
Future-focused integrated solutions
Community engagement and development
Reducing Waste through Recycling and Recovery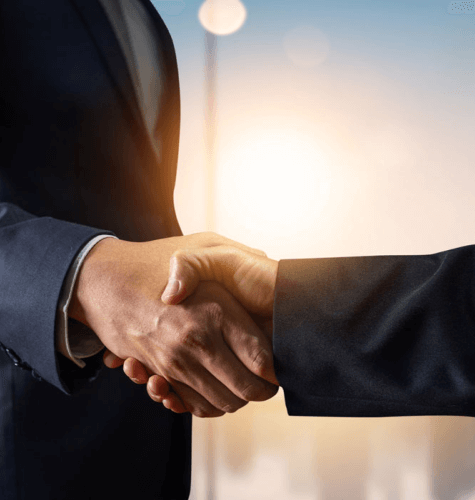 We associate reputation with highest quality of service, strict regulatory compliance and uncompromising governance.
Good governance
Implementation of organisational anti-corruption plan
Ethical Business
Data Security and privacy
Engaging with industry and relevant authorities
Beyond Compliance
Progressive Corporate Governance practices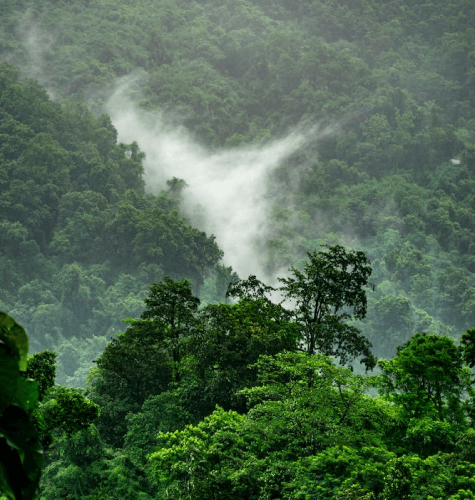 We are the conservator of the environment. Protecting environment underpins our strategy and actions.
Transition to Circular
Economy Recyclling
Programs Managing emissions addressing climate change
Carbon Footprint
Total energy Consumption
Renewable energy from waste
Sustainable energy consumption
Water management
Electrifying our internal vehicles
Domestic waste management
Biodiversity monitoring
Resource Management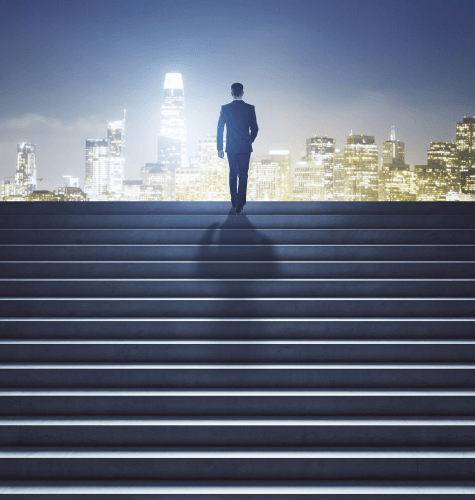 We cultivate lean culture of continuous improvement and agile organisation ready to embrace change.
Developing a next generation workforce
Fostering an engaged workforce
Technology adoption ad innovation
Continuous Improvement Culture
Diversity & Inclusiveness
We value diversity, actively pursues equity and thrive on transparency to foster an inclusive environment.
Promoting Diversity and equal opportunity
Promoting staff involvement and development in building the organisation strategy
Click to Watch
See how it works